Míriam Martí Pallarès
About me
I studied Human Biology and, in simultaneous, drama professional studies. I finished both supposedly "unrelated" interests and since then I have worked merging science with culture (with art, audio-visuals, theatre, magic, etc). All these artistic and communicative languages offer the perfect way to bring science close to people through emotion and experiences, just as art does. I really feel this mixture is extremely interesting and powerful.
I love acting. Living other lifes through different characters is a privilege and making others have a good time while doing that, it's one of the most enriching experiences.
I'm a really curious person who appreciates the natural and the created beauty in our world. For that reason I love to connect images from different fields, as you can see on the "Artistic Synapses Blog", images which are inspiring and can result in new ideas, feelings, creations, etc.
And finally I just discovered how much I enjoy drawing and painting. For that reason this website also contains a corner for my illustrations, which at the same time show the result of the inspiration I got from other artists, photographers, designers, or "just" the world around us.
Actress +
SciArtist
From Barcelona
CONTACT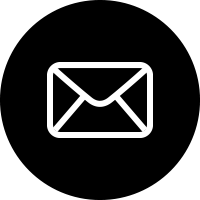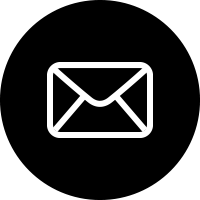 About the images: some of the images used as "artistic synapses" are not mine. The use of these images is just to disseminate knowledge and inspire. I endevour to credit all the images as found. All images are property of named creators. If the images are incorrectly sourced or you are unhappy with the use of your image, please contact me and I will correct the accreditation or remove the image.